Image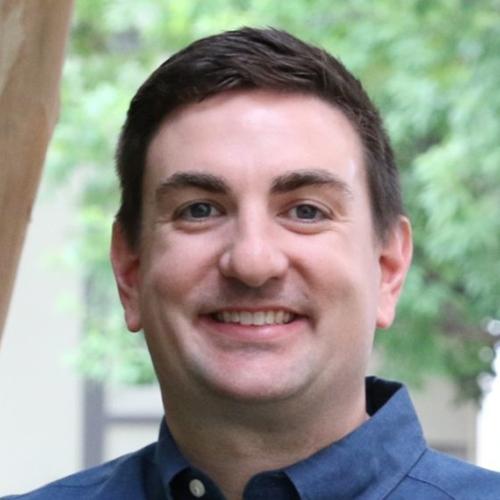 Austin Dickson
Executive Director
Community Foundation of the Texas Hill Country
Austin Dickson is Executive Director of the Community Foundation of the Texas Hill Country. He leads the Community Foundation's asset management and development, grantmaking, and partnerships. The Foundation supports nonprofits and civic efforts in 10 Central Texas counties.

Prior to joining the Foundation in 2017, Austin lived in Atlanta, Georgia. He led several nonprofits there, worked for the Atlanta community foundation, and served on many nonprofit boards.

A Waco, Texas, native and TCU graduate, Austin earned master's degrees in religion from the University of Edinburgh and Emory University. He also holds a master's in public policy from Georgia Tech. He has been a professor alongside his civic career; from 2008 to 2016, he taught at Clayton State University, and since 2017, he has taught nonprofit leadership at Emory.