National Standards Accreditation
The Community Foundations National Standards accreditation seal represents a community foundation's commitment to rigorous, sector-driven best practices that exceed federal and state requirements to demonstrate accountability and excellence to communities, policymakers, and the public. As community foundations face regulation at the state and the federal level, the accreditation program provides an additional layer of rigorous and enforced accountability.
The Accreditation Seal is only awarded to those community foundations that continue to meet comprehensive standards. Those receiving the Accreditation Seal have demonstrated their commitment to the success and well-being of every cause and person they support, and are willing and able to stand by every grant they have made. Dollars set aside for charity are limited. The Accreditation Seal signals to donors and to their professional advisers that a community foundation is a sound place to give and make a difference.
What Accreditation Says About a Community Foundation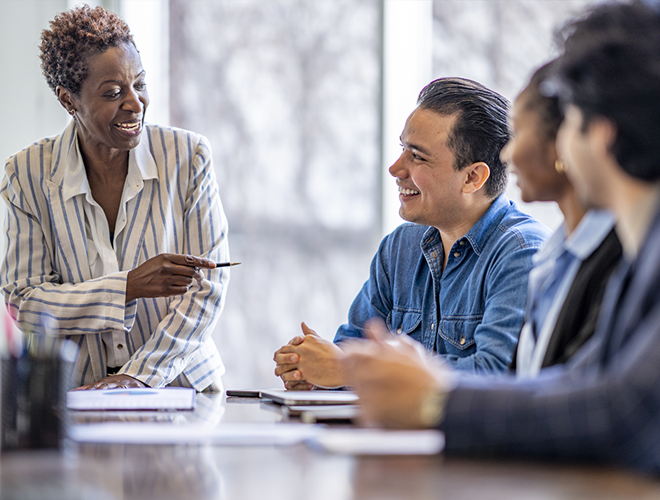 They are ACCOUNTABLE
ACCOUNTABLE — The IRS tax code is long and complicated. National Standards accreditation shows that a community foundation not only exceeds federal requirements, but uses best practices for recordkeeping, reporting, and making prudent investments.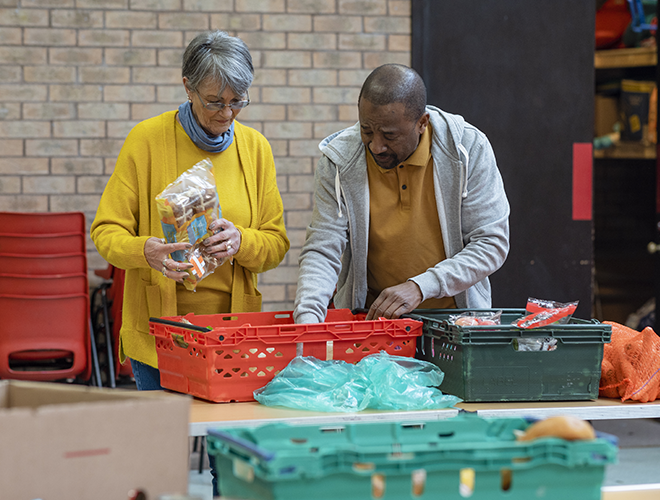 They are RESPONSIVE
RESPONSIVE — An accredited community foundation is nimble and creative in responding to community needs, and only uses funds for qualified charitable purposes.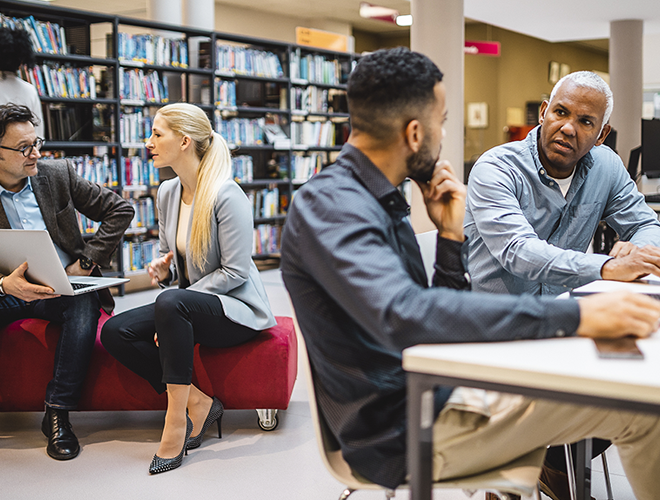 They have INTEGRITY
INTEGRITY — Accreditation demonstrates a community foundation manages its operations and assets independent from third-party influence.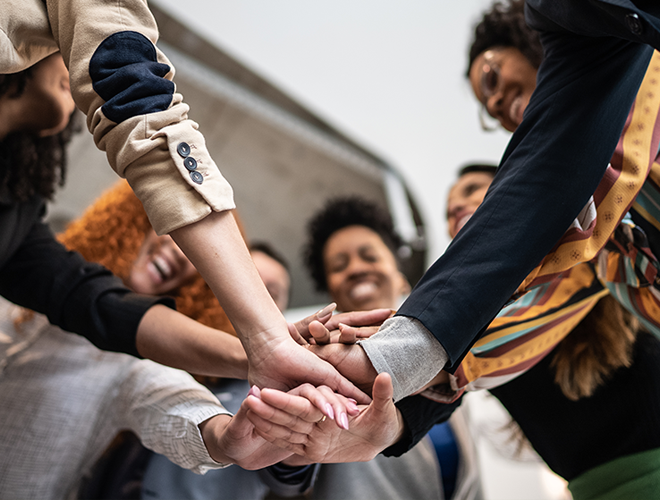 They are EQUITABLE
EQUITABLE — Community foundations that achieve National Standards accreditation have proven their resources represent the diversity of citizen support.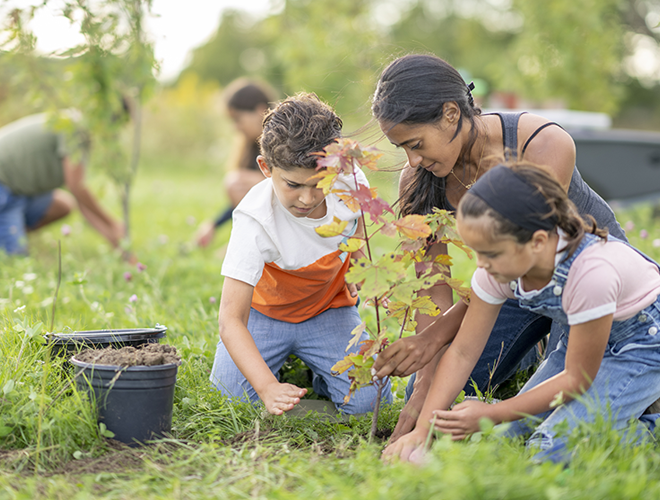 They are ENGAGED
ENGAGED — National Standards accreditation emphasizes the connectedness, commitment, and leadership of a community foundation to those it works with and supports.
Who National Standards Accreditation Is For
The National Standards Accreditation Program is for community foundations. Unlike private or corporate foundations which typically receive resources from a single source (e.g. a family or a company), community foundations are supported by a broad base of community members who bring together and leverage the financial resources of individuals, families, and businesses in support of people in the communities they serve. Community foundations that receive accreditation have met specific benchmarks for quality in operations and service that help distinguish them from entities providing similar services.
More than 550 U.S. community foundations participate in the National Standards program.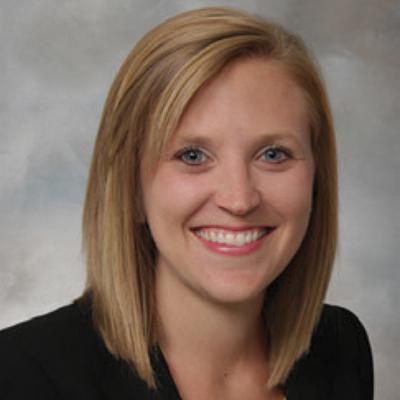 The National Standards Seal is more than a set of legal guidelines that must be met; it recognizes the commitment we have made to operational excellence. It articulates to our donors, community partners, staff and board our commitment to sound policies and accountability that better positions us to promote philanthropy, connect donors to causes they care about and provide leadership on important community issues.
ANGELA DETHLEFS-TRETTIN
Chief Community Impact Officer, Community Foundation of Greater Des Moines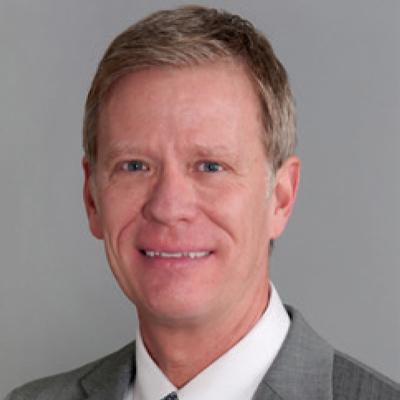 National Standards provides a transparent validation of the high value that community foundations provide individually and collectively for our communities nationwide.


ERIC ANDERSON
Director of Stewardship, The Minneapolis Foundation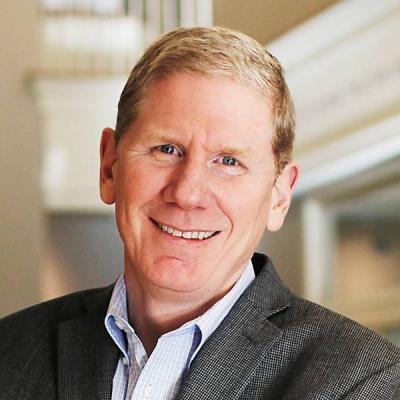 I believe every community foundation in America should participate in National Standards. Our stock in trade is trust - with the communities we serve and donors who entrust us with their philanthropic capital. It is serious work and accreditation demonstrates we are serious about doing it well as a field. Policymakers and regulators respect institutions that are accountable enough to have quality accreditation programs so they don't have to do it for us.


RICHARD OBER
President and CEO, New Hampshire Charitable Foundation
Watch our video to learn more:
Introduction to Community Foundations National Standards