Image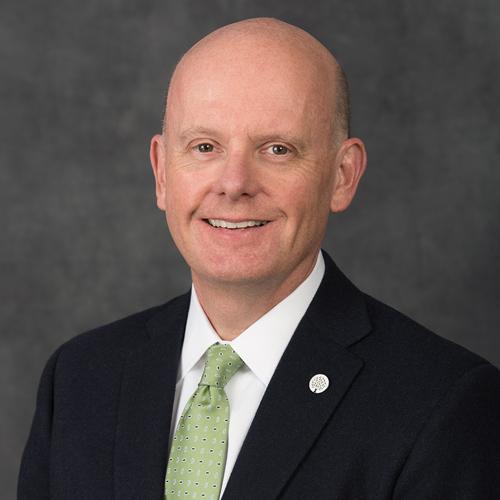 Peter Dunn
President and CEO
Central New York Community Foundation
Peter Dunn has more than 25 years of experience in the community foundation field working to support the growth and impact of the philanthropic sector. In 2008, Peter became the third President and CEO of the Central New York Community Foundation in Syracuse, NY. The oldest and largest philanthropic foundation in its region, the Community Foundation currently administers more than 800 component charitable funds with a collective value of more than $300 million. In its most recent fiscal year, the Community Foundation distributed $15 million in grants and support for local strategic initiatives, including notable projects addressing early childhood literacy, concentrated poverty, childhood lead poisoning, post-secondary educational attainment, racial equity and nonprofit fiscal sustainability. In 2020, the Community Foundation launched the Black Equity & Excellence initiative and, along with local partners, created the CNY COVID Community Support Fund. The Community Foundation has distributed more than $200 million to local charities since its inception in 1927.
Previously, Peter was Vice President, Philanthropic Services with the California Community Foundation (CCF) in Los Angeles, CA. Peter joined CCF as Gift Planning Officer in 1996, became Director of Gift Planning in 1998 and the foundation's chief development officer in 2006. During his tenure, CCF's assets grew from $200 million to more than $1.3 billion – in the process becoming one of the nation's largest and most innovative community foundations. From 1994 to 1996, Peter was Program Coordinator for Community Foundation Services at the Council on Foundations in Washington, DC. He began his nonprofit career as a fundraiser for the United Way of Buffalo and Erie County in 1993.
Peter received a Bachelor of Arts with Honors from the University of Notre Dame in 1987 and a Juris Doctor from the University at Buffalo School of Law in 1990. He was admitted to practice law in New York State in 1991.
Peter is currently a member of the board and treasurer of the Volunteer Lawyers Project and the Downtown Committee of Syracuse. He is a member of the boards of the Community Foundation National Standards Board, CenterState CEO, Governance Matters and the leadership councils of Say Yes Syracuse and the Early Childhood Alliance of Onondaga County. In 2011, he was appointed to the New York State Attorney General's Leadership Committee on Nonprofit Revitalization.