Image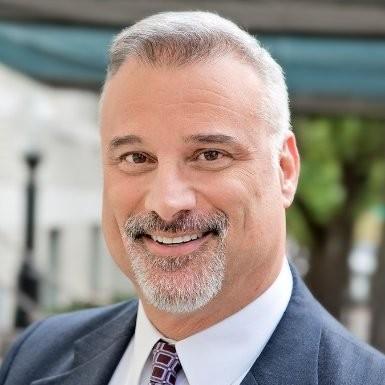 Ralph Serpe
President & CEO
Adams County Community Foundation (PA)
Ralph is the President and CEO of the Adams County Community Foundation in Gettysburg, PA where he and his team are responsible for encouraging the community to invest in the Community Foundation's  vision for Adams County.
Prior to joining the Adams County Community Foundation in 2017, Ralph was Vice President of Philanthropy at the Baltimore Community Foundation where he oversaw BCF's successful $100 million Campaign for Baltimore. He was previously the Executive Vice President of the Princeton Area Community Foundation, and directed professional advisor outreach for Community Foundation Silicon Valley. Before entering the community foundation field in 1999, Ralph was with Wells Fargo Bank in California and Chase Manhattan in New York.
Ralph founded the Unrestricted Asset Development Peer Group in 2007, leading 15 community foundation executives through an extensive peer learning and asset building discussion to uncover and put in place successful strategies to raise unrestricted assets. Over time, the group has grown to include over 150 community foundations from across the country.
Ralph is currently on steering committee of the Pennsylvania Community Foundation Association and a board member of the Boston Youth Marching Arts (MA). He is a former member of the Maryland Community Foundation Association Steering Committee, past president of the Gift Planning Council of New Jersey and the York City (PA) Human Relations Commission.