Image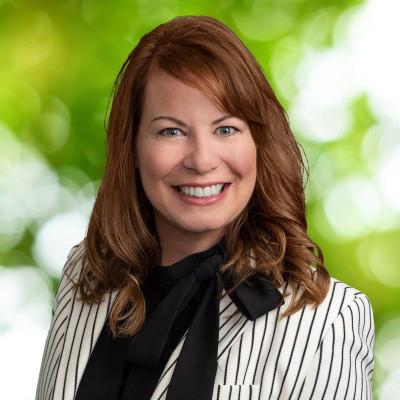 Sheila Kinman
Senior Vice President, Philanthropy
Community Foundation Tampa Bay
As Vice President for Development, Sheila is responsible for connecting Community Foundation donors to philanthropic causes they care about, facilitating legacy and planned gifts and establishing charitable funds that impact our local community and nation. She works closely with the Foundation's programming team to join together donors who are interested in co-investing to local charities for greater leveraged impact.
Sheila was most recently the Chief Advancement Officer at the Community Foundation of Greater Des Moines. During her seven-year tenure, she was charged with developing an advancement department with formalized goals and structure.  Under her leadership, the assets grew from $163 million in 2009 to over $440 million. In addition, Sheila focused on developing strategic relationships with professional advisors and grew the Greater Des Moines' Charitable Investment Program to over $70 million in assets during her tenure. 
Sheila earned her Chartered Advisor in Philanthropy designation in 2013 and she has been working in the development field for over 15 years.