Image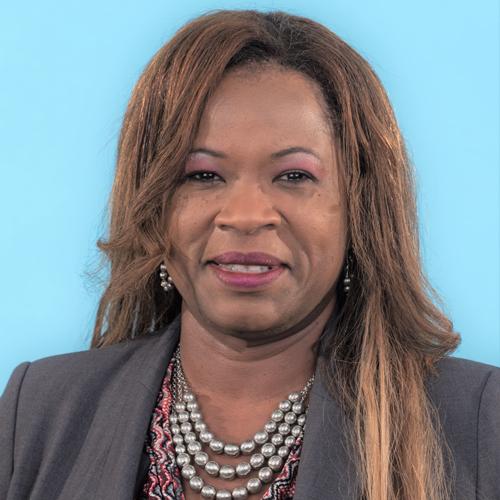 Sheri S. Brown Grosvenor
Vice President of Community Impact
Community Foundation of Broward
Sheri Brown Grosvenor has built a solid 24-year career in philanthropy and serves as Vice President of Community Impact at the Community Foundation of Broward. She envisions, defines, and executes strategies on community initiatives and is responsible for over $150M in community investments and instrumental in the growth of Foundations assets from $35M to $250M during her 21-year tenure.   She is a graduate of the Global American Express Leadership Academy (NY), Leadership Florida Class XXXVI, and Leadership Broward Class XXVI. Sheri is a 2023 YMCA MLK Spirit of Community Honoree.
Sheri is involved in the Florida Philanthropic Network; Community Foundation Opportunity Network (CFON) Leadership Council and CFON's Public Policy and Advocacy Group to shape strategic direction, provide fiscal stewardship, and devise collective impact strategies; Broward Climate Change Task Force- appointed by Senator Nan Rich; Broward Funders Forum; and she is the Foundation team lead for the Helios Foundation College Access Network through Broward's Bridge 2 Life Local College Access Network. Her past participation includes Atlantic Philanthropies Community Foundation initiative, CF Leads, and the Humana Foundation grantee network.
Sheri holds a Master of Science degree in Human Resource Development with a concentration in Organizational Leadership and DEI from Barry University in Miami Shores, FL, and a Bachelor of Arts degree in English from Florida A&M University in Tallahassee, FL.  She is married to Sean Grosvenor and they have three children. Sheri is actively involved in Delta Sigma Theta Sorority and the North Broward County Chapter of the Links. She is also the former 99/2000 Ms. Black Florida.